Salvation in Christ Alone
Salvation is stated as the saving of the soul from sin and its consequences.
2012/09/07 5:34 PM

Salvation is the act of God's grace in delivering his people from bondage to sin and condemnation, transferring them to the kingdom of his beloved Son (Col. 1:13), and giving them eternal life (Romans 6:23)—all on the basis of what Christ accomplished in his atoning sacrifice. The Bible says we are saved by grace through faith; and that not of ourselves, it is the gift of God (Ephesians 2:8).
Salvation is truly comes from Christ alone.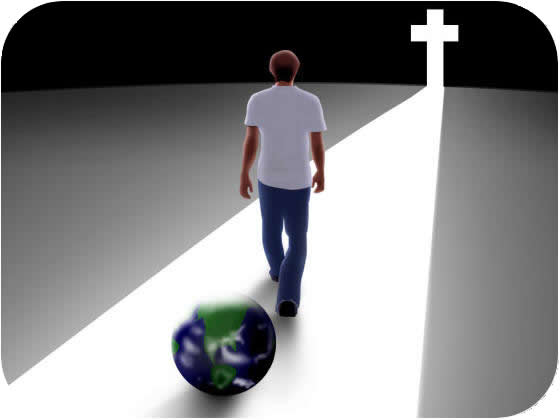 Feel Free to discuss Salvation Below.