Abuse is more common than one thinks
Sharing the pain of abuse is never easy. It takes a strength that comes only from God.
2017/04/19 4:59 PM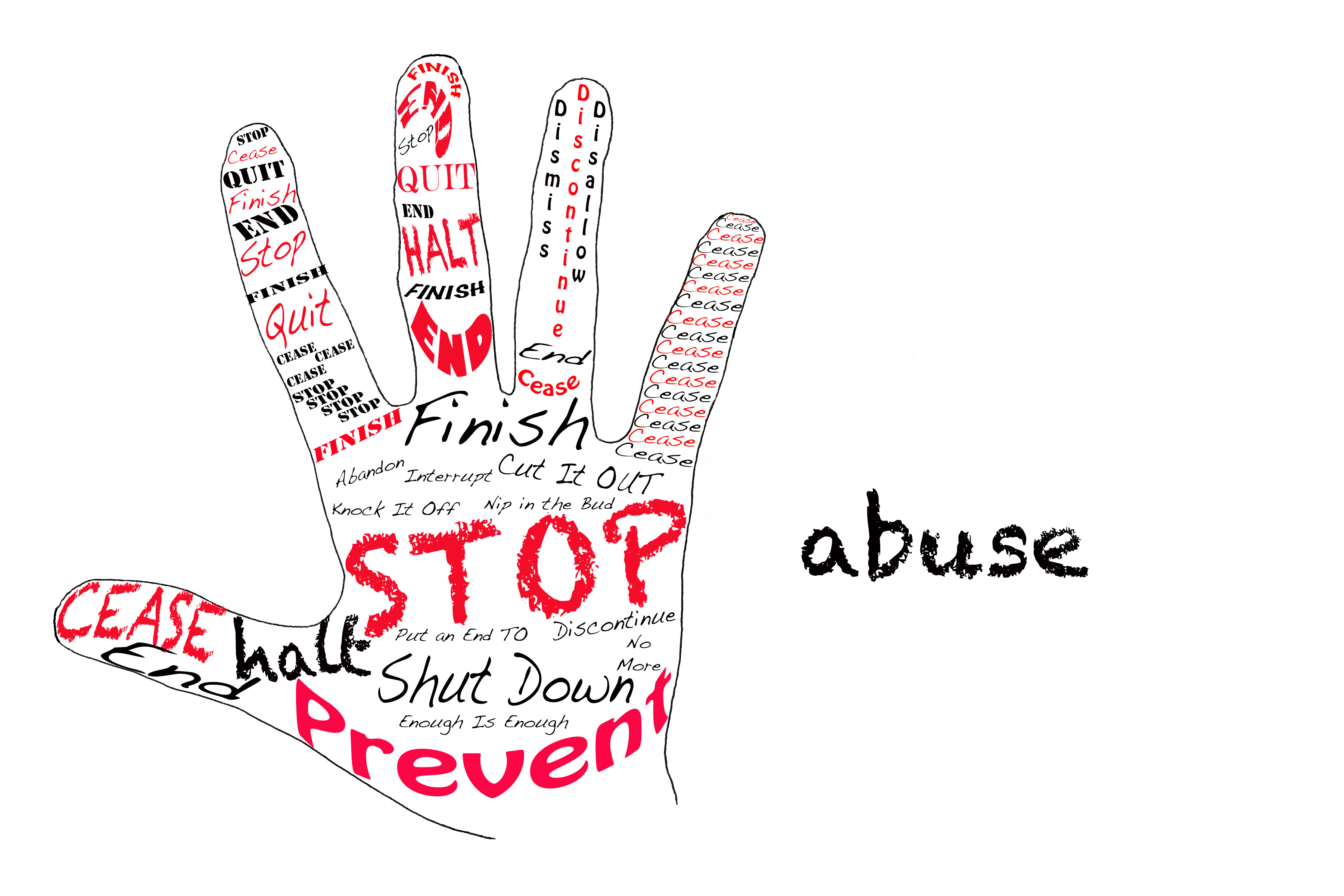 My nose was pressed against the dining room window as I waited for my dad to come back. I was five when he and my godfather dropped me off at the Duchaine's. He said that he would be back to get me. I was scared. We went to church on Sunday mornings and the Duchaine's would also go at night. I stayed home with their son. At first I was innocent, but as time passed I knew what I needed to do to keep him from doing what he said he would do to me if I ever told anyone. My heart still races and tears continue to stream down my cheeks as I write this. I despised Sundays. Most Sunday afternoons the adults, including neighbors, sat on the front porch relaxing. For enjoyment, "the son" would put slugs on my back, as they sat and laughed while I cried and screamed.
At nine, my dad moved us to his youngest sister's home with her family. I had only seen my three brothers once in four years. I loved it there. It was safe. Sundays were meant for church and family time. One Sunday my aunt asked me to go down to the cellar to get something and as I was coming out, there he was, one of the uncles, covering my mouth and touching me where he had no right. He said if I told, they would take me back to the foster home so my lips were sealed.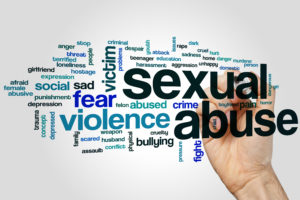 At twelve, we moved to Georgia and started a new family. The nightmares were finally over. Then that one neighbor used me to fill his sexual needs, he said not to tell because his wife would die! She was sick he said, and if I did these things he could better take care of her. Then there's the uncle who licked his lips while looking at me when no one else was looking. Sickening. I told and was scolded saying that it was all in my head. The one who was supposed to protect me didn't believe me.
Parents listen to your children! Sexual abuse is anything that awakens someone's sexual desire before God intended it to. I lived in shame for over 50 years thinking that I was at fault causing these things to happen. I was a child! Adults did this to me! During my adult life, I've had issues with trust, abandonment, rejection, self worth and relationships. I constantly condemned myself, was never good enough. I became a human doing instead of a human being. I was programmed to satisfy. We don't want to tell fearing our predator, thinking we are the only ones. Thinking something is wrong with us. That is a lie from satan! It will fester like an open wound! Speaking it will lead you to freedom. The enemy will no longer have control when the secret is out.
My heart aches for anyone who is bound by the power of shame. Children crying themselves to sleep thinking that no one cares. I care and I pray for you each day. May God give you the strength and courage to speak up.
France Clouatre-Pike